Movie music is usually some of my favorite music to play. Lucky for me, the orchestra usually puts on a movie music night once per season. And this year I'm here for it!
Wish you all could join me at the Arkansas Symphony tonight and tomorrow for:
A Night At The Movies
:)
We'll be playing pieces from The Godfather, Chariots of Fire, Disney, James Bond, Harry Potter, and my favorite to play, Pirates of the Caribbean!
Everyone laughed when I made note that I'd had a hard time deciding which movies to watch for my research since I didn't have time for them all. And then I suggested we all should be able to come dressed as a character from one of the films, but that idea, although greeted with smiles and chuckles, was vetoed immediately :(
There will be a boy singer for Lord of the Rings, tango dancers for Por Una Cabeza (from Scent of a Woman and True Lies), background movie showings, guest conductors; it will really be a spectacle of a show!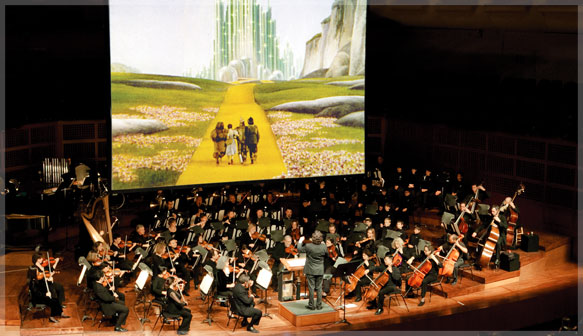 YOU SHOULD COME JOIN US AT THE MOVIES!!!!!!!!!!