The last few days have been wonderful. Staying with family out in the country, and visiting other family nearby. It's been so good to get to know them better; visit, learn, play, and just be a part of the family. The last two family reunions I've missed since working on ships, but coming back to where many of my roots are helped me realize how much I love them and missed getting to know them more at the reunions.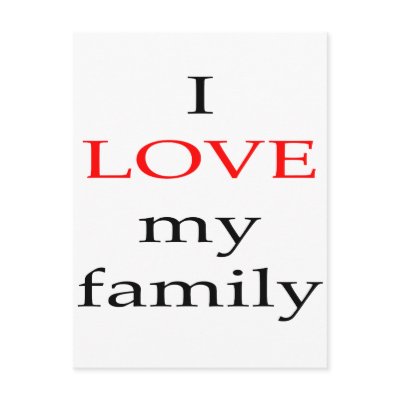 I truly hope that in the next year I can come back and visit again. It's been a real uplifting, motivating, and all around happy experience that I can't wait to repeat!
Watching my family work I realize how smart they are, how skilled they are, how selfless they are, how kind they are, how patient they are, how loving they are, how giving they are, and how truly blessed I am that they are my family!